Originally from Austintown, Ohio, Doctor Michelle Veneziano moved to Columbus, Ohio to attend The Ohio State University where she graduated Cum Laude with a Bachelor of Science degree in Business Administration, Production/Operations Management.
While starting her family with husband, Dean, she set her sights towards Vision Science after working as a Vision Therapist for children. In 2002, she obtained her Doctorate from the Ohio State University College of Optometry with a Specialization in Gerontology.
Directly thereafter, Doctor Michelle opened this practice serving the Eastside of Columbus where she enjoys really knowing her patients, protecting their ocular health, maximizing their visual performance, and solving their occupational and lifestyle vision needs.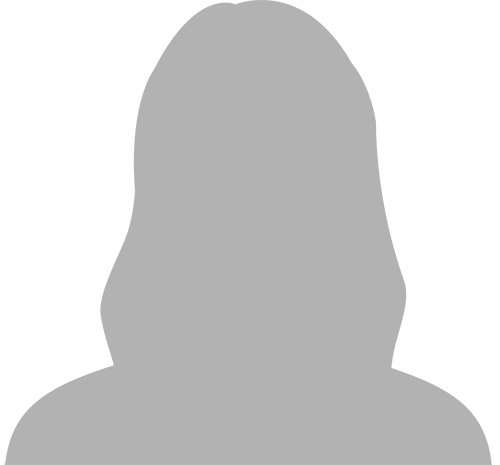 Our Locations