Doctor Bill Patton is originally from Canfield, Ohio. He graduated Cum Lade from John Carroll University earning a Bachelor of Science degree in Biochemistry. He then continued his education at The Ohio State University College of Optometry obtaining his Doctor of Optometry degree in 2013.
After graduating Optometry School, Dr. Patton then went on to complete a residency in ocular disease at Ohio Eye Alliance in Alliance, Ohio. There, he worked alongside Ophthalmologists in the treatment and management of eye diseases and cataract surgery co-management.
In addition to practicing at EYECARE about YOU, Dr. Patton is on faculty at Ohio State University College of Optometry where he serves as a clinical attending. Here, he teaches third year optometry students clinical examination techniques and supervises students during patient care.
In his free time, Dr. Patton enjoys traveling, exploring the many restaurants Columbus has to offer, and spending time with his friends, family, and dog.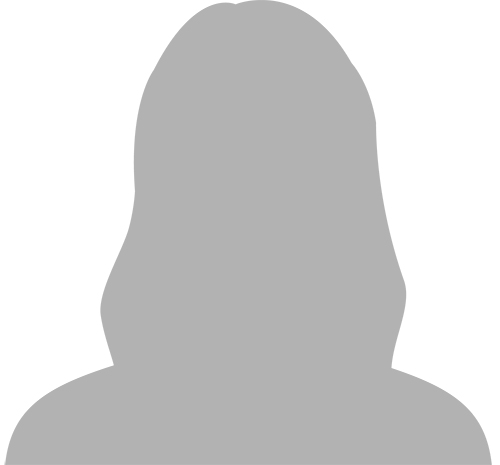 Our Locations