Welcome to EYECARE about YOU
We exist to maximize vision, the best ever gift. We want to do this with care, comfort, quality, and convenience. When patients think of us, they should feel like family. And we should excite our patients about visual aesthetics.
As your eye doctor in Columbus and Buckeye Lake, our services extend from comprehensive eye exams, prescription lenses and contacts, to state-of-the-art vision screenings for the detection of any disease or any injury affecting your eye health. We see patients of all ages, starting as infants all the way into adulthood.
Our commitment to remaining current with the most advanced technology while providing one-on-one attention to our patients has earned us the reputation as a leader in quality eye care in the area. As your trusted eye doctor in Columbus and Buckeye Lake, we prioritize the health of your eyes and vision, and also maintain a stylish selection of designer frames and sunglasses to complement your look. From the most enduring classic styles, to the latest fashionable frames, our staff is happy to help find the right pair for you!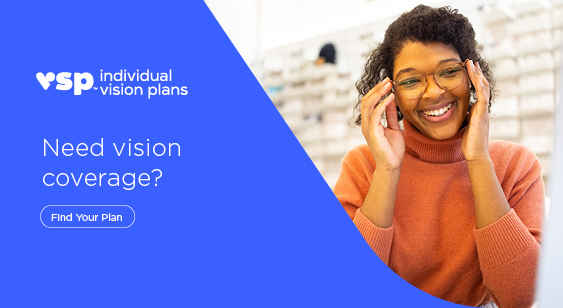 Contact Us
Request Appointment